For more information, please contact Christy Prassas, Vice President of Philanthropic Engagement, at 773-506-6023 or This email address is being protected from spambots. You need JavaScript enabled to view it..
Join The Night Ministry's Legacy Society!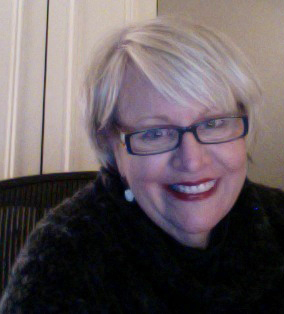 "I've long been struck by the compassion and creativity of The Night Ministry, and by the courage of those who depend on it for a safe and supportive community. Sharing my estate with The Night Ministry is my way of helping young people become the people they are called to be."
— Sharon Johnson, Legacy Society Member

Friends who include The Night Ministry in their long-term charitable planning are recognized as members of our Legacy Society. These thoughtful supporters have decided to establish a legacy of support that will help The Night Ministry continue to serve for years to come. Members of the Legacy Society will be acknowledged in our Annual Report, unless they choose to remain anonymous.
If you have, or would like to include The Night Ministry in your estate plans, please contact Christy Prassas, Vice President of Philanthropic Engagement, at 773-506-6023 or This email address is being protected from spambots. You need JavaScript enabled to view it., so we may recognize your generosity as a Legacy Society member.