1 minute reading time
(223 words)
In My Own Words: Felons or Humans?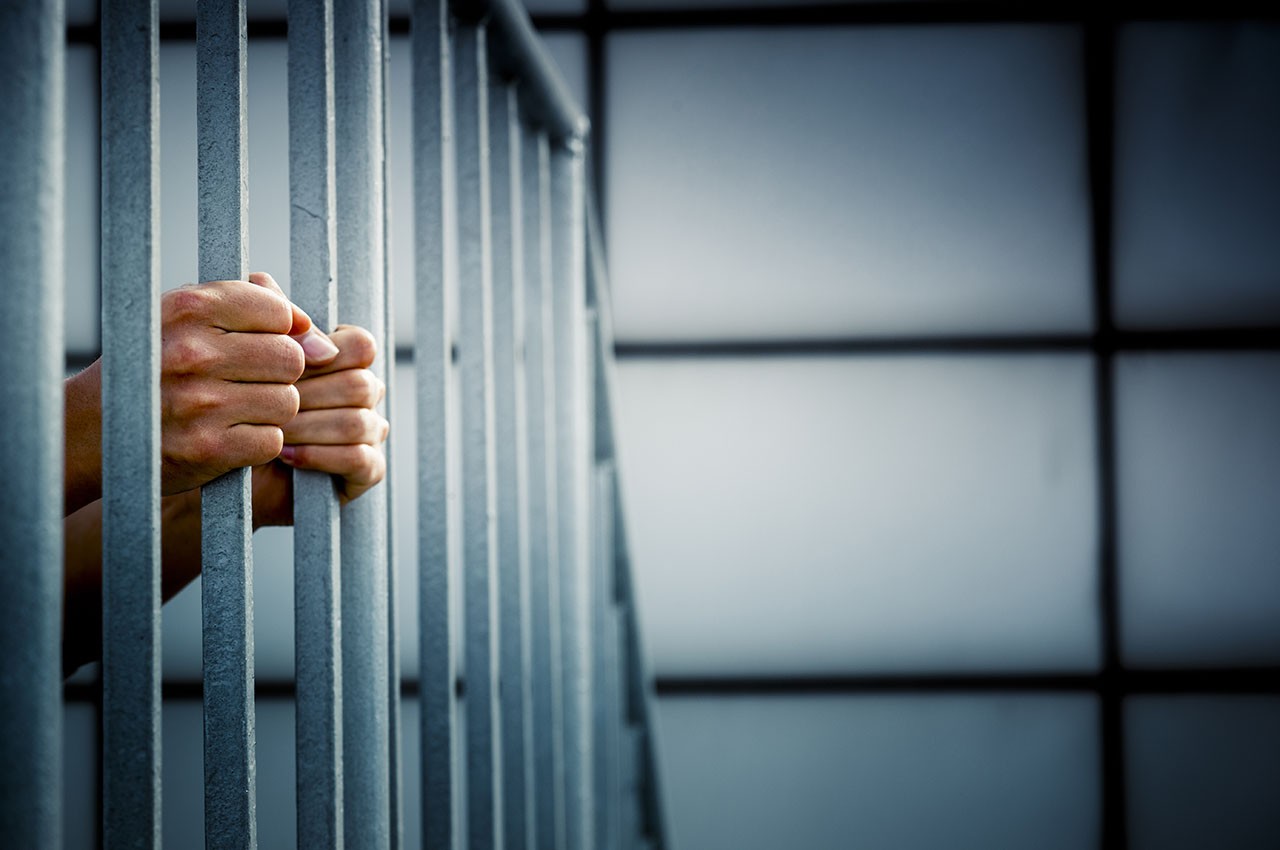 According to the Prison Policy Initiative, individuals who have been incarcerated are ten times more likely to experience homelessness than the general public. The following essay is by Richard B., a member of Youth 4 Truth, The Night Ministry's leadership and advocacy group for young adults. Richard experienced homelessness after he was released from prison.
As a felon, I have experienced the harshness of reentering the world with no help, no plan, and a lack of proper tools and resources to be successful.
It is harder for felons to find a job. I believe this is based on a lack of knowledge and understanding in the community. When most people hear the word "felon," they think "bad person," which is far from the truth! Felons are looked at as people who won't and/or can't get their lives together. This stigma, combined with a lack of resources, makes it harder for individuals to become productive citizens after being released from prison.
I compare felons to space. There's so much unknown about space, and the only way to understand the unknown is to step out of our comfort zones and explore. Felons will never have the success we deserve until we're looked at as people and not just felons. Everyone has made mistakes in the past, but don't we deserve a second chance, too?