2 minutes reading time
(314 words)
Countdown to Night Lights 2020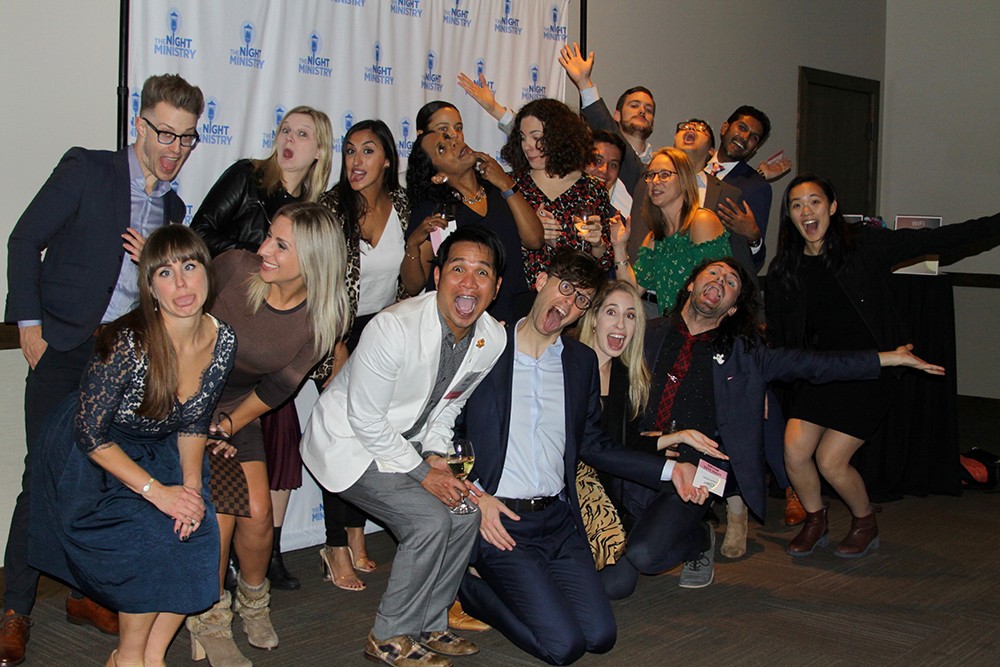 By Benita Natalini, Associate Board Member
The Annual Night Lights Gala is an incredibly special event that I look forward to every year. It is a party and an opportunity to recognize an amazing organization all in one! Since 2017 I've had the privilege to help plan Night Lights through my various roles on The Night Ministry's Associate Board.
Ever since I learned about the mission and work of The Night Ministry, I knew this was an organization I wanted to support. I have a personal passion for helping the homeless and The Night Ministry is one of the top organizations in Chicago working to help the people experiencing homelessness in the city. Further, the Associate Board offers a chance to meet other young professionals, from many different backgrounds and experiences, who are committed to service. Night Lights is our largest annual fundraiser to support The Night Ministry and we do our best to not skimp on the fun. It takes months of planning, contributions from the entire Associate Board, and help from The Night Ministry's amazing staff to put on. In the end, though, it is worth it.
This year Night Lights, like so many other events, will look different. But I'm excited to be able to still celebrate all of the great work The Night Ministry is doing, especially during the COVID-19 pandemic. Even during the height of the shutdown, The Night Ministry has continued to provide critical services. Their dedicated staff remained on the frontlines to ensure that our city's homeless populations received the best support available. I'm humbled by their dedication every day and that is what drives me to support the organization. I hope you'll join us for this virtual party to learn about all the cool things that The Night Ministry has going on and to hang out with a bunch of awesome Associate Board members.
See you at Night Lights on October 22!