2 minutes reading time
(345 words)
Advocacy Alert: Emergency Housing Resources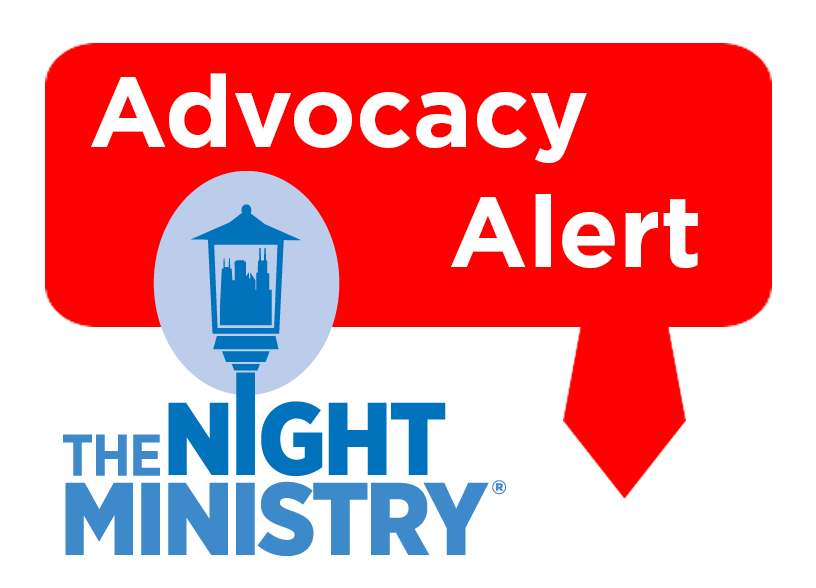 The U.S. Senate is back in Washington this week with plans to move on a COVID-19 spending package by the end of July. Last month, the House of Representatives prioritized emergency protection for renters and homeowners in both the CARES Act and the Emergency Rental Assistance and Rental Market Stabilization Act.
Across our country,
Between 19-23 million renters are at risk of evictions by September 30, according to the COVID-19 Eviction Defense Project.
31% of renters have slight or no confidence in their ability to pay next month's rent; that number increases to 41% for Black renters according to the US Census Bureau.
26 million people will have trouble coming up with the rent by September, reports Politico.
In Illinois,

29% of Illinois renters have slight or no confidence in their ability to pay next month's rent; that number increases to 47% for Hispanic renters and 41% for renters ages 18-24.

85,627 residents ages 16-24 claimed unemployment benefits in May, up from 5,047 in February.
Unless the Senate includes emergency housing resources in its next spending package, our communities will see a spike in housing instability, evictions, and homelessness. Please join us in emailing our Illinois Senators today:

1. Thank Senators Dick Durbin and Tammy Duckworth for their support of $100 billion in emergency rental assistance to help renters impacted by the pandemic avoid eviction and homelessness.
2. Thank Senators Durbin and Duckworth for their support of $11.5 billion in additional funds to help communities and homeless shelter providers respond to the specialized needs of the homeless community during the pandemic and prevent outbreaks among people experiencing homelessness.
3. Ask them to make sure both of these resources are included in the Senate's spending package, as well as $300 million in new Runaway & Homeless Youth Act funds, $300 million in additional funding for the Education for Homeless Children & Youth Program, and Senator Lisa Murkowski's "Emergency Family Stabilization Act," all of which uniquely respond to the needs of youth, young adults, and young families experiencing homelessness during the pandemic.
Email Senator Durbin here: https://www.durbin.senate.gov/contact/email
Email Senator Duckworth here: https://www.duckworth.senate.gov/connect/email-tammy