1 minute reading time
(285 words)
Addressing the Roots of this Crisis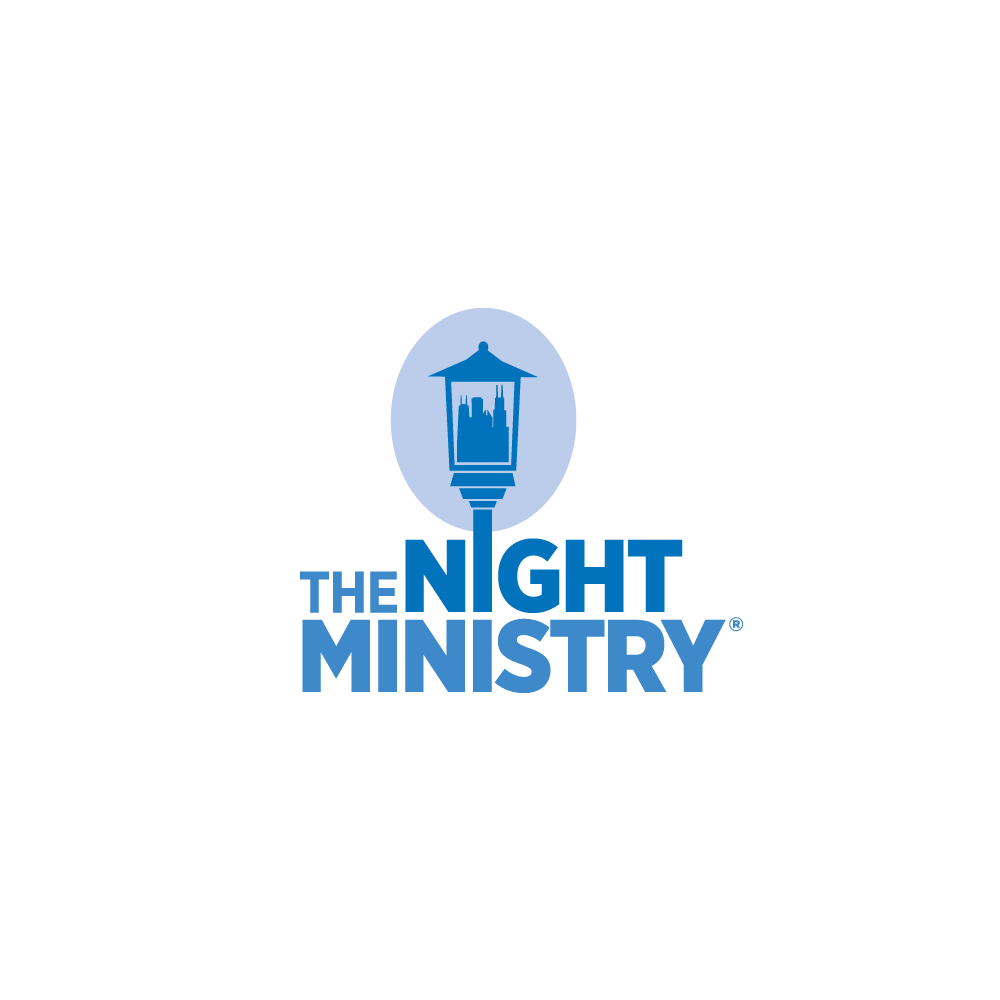 Our city and our country are in crisis. But what we are living through today in the wake of the killings of George Floyd and Breonna Taylor and countless others is the result of not only centuries of racism but decades of collective failure to address its corrupting influence in the foundations of our society.
As a nonprofit organization assisting some of our most vulnerable community members, The Night Ministry has witnessed the impact of systemic discrimination and injustice on the individuals and communities whom we serve. African Americans are disproportionally represented among Chicagoans and Americans experiencing homelessness and poverty. People of color are more likely to be incarcerated and to be killed by law enforcement authorities than whites. Most recently, heath and health care disparities have resulted in higher rates of COVID-19 infection and death among African Americans. These are not subjective opinions. These are facts.
It is imperative that The Night Ministry remain focused on its mission to service Chicago's homeless and poor, and we are dedicated to doing so. We are also finding ways to mitigate the impact of the recent civil unrest on those whom we serve. At the same time, we must listen, acknowledge, and respond to the anger and anguish of people of color among our staff, among those whom we serve, and in the larger community. The Night Ministry is committed to being an agency that accepts all members of our community for who they are and that ensures they have the resources needed to develop to their fullest potential. It is our hope and prayer that these days of unrest will result in concrete steps to address our nation's deep-seated racism and bring about real, sustainable change.